Ep. 11 — The story of NYE in NYC. It sucks.
We hate Ted AND his Christmas bonus.
5 years ago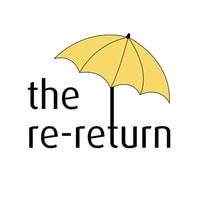 Ted goes above and beyond in the pursuit of the perfect New Year's Eve when we all know it isn't possible, Barney gets real, Lily and Marshall are in an episode of Outlander, not-Moby pulls a gun, Robin gets a hot dog, and a girl gets caught in Ted's web. Also, Ranjeet. Join us and how much we hate Ted and his Christmas bonus for How I Met You Mother season 1, episode 11, "The Limo."
Check us out at therereturn.com and on Twitter at @TheReReturn and let us know what you think! Tell us, what's your best New Year's Eve story? And, should a mix tape really be ALL RISE?
Find out more on the The Re-Return — A How I Met Your Mother Podcast website.