Ep. 5 — E'rybody in da club damagin' their hearin'
Erin & Leer take on HIMYM S01E05 "Okay Awesome"
5 years ago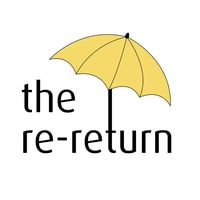 ARE YOU READY TO PARRRRRTAY? Wine and cheese party, that is. Erin and Leer dive into classic How I Met Your Mother season one episode "Okay Awesome," a confection of fun featuring the Lily's attempts to adult, Marshall's attempts to not adult, Ted's hatred of all things fun, Robin's questionable vision of her own fame, and, of course, Barney grinding on his cousin.
Be sure to hit up therereturn.com or @TheReReturn on Twitter and tell us, would you rather be in the club, or the wine and cheese party?